Yellow Wing Patch Accent Sun Hat
(해외배송 가능상품)
기본 정보

| | |
| --- | --- |
| Product | Yellow Wing Patch Accent Sun Hat |
| Retail Price | $44.95 |
| Price | $44.95 |
| Product Code | P0000NLY |
| 수량 | |
| Review | 0 |
| Additional description | Protect your head from the glare of the sun with this yellow surf hat. This piece has a flat crown, a wing patch accent, a floppy brim for blocking sunlight, and a paracord buckle closure. Style up your casual swim ensemble with this handy hat. |

Product Details
Note
* The size may differ by 1~2cm depending on measurement methods.
* The color displayed may vary depending on your screen.
* The measurements provided on this page state the actual garment dimensions, and the size label attached on the garment refers to body size.
Measurement
Size
Diameter
Height
Brim
High mesh
ONE SIZE
18.5 cm /
7.3 in
8.5 cm /
3.3 in
6.5 cm /
2.6 in
2.5 cm /
1.0 in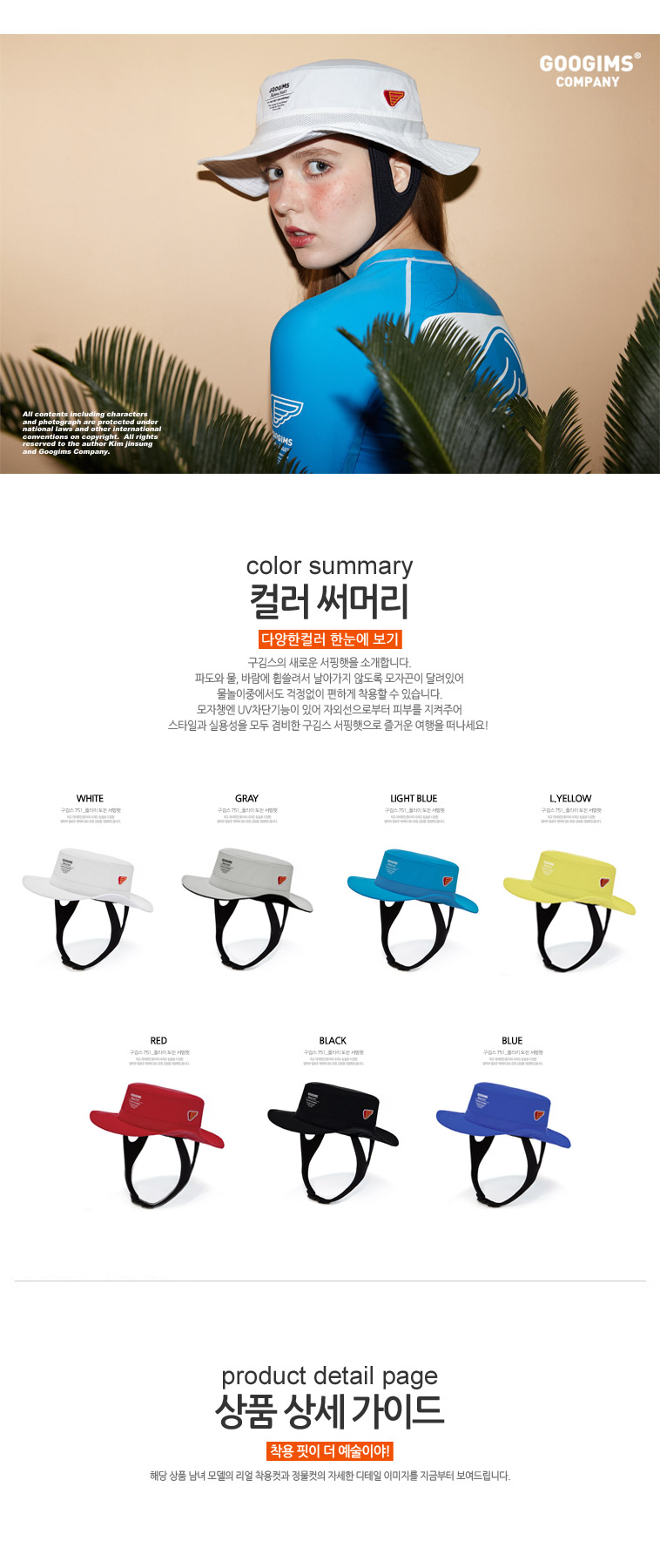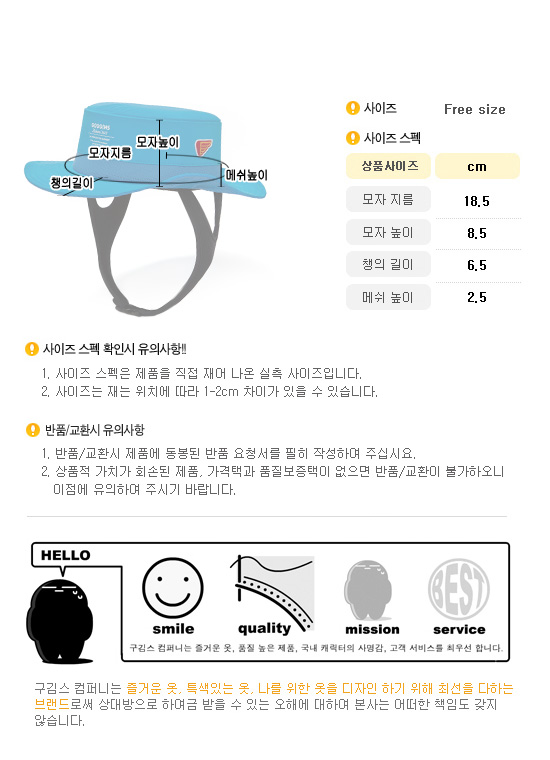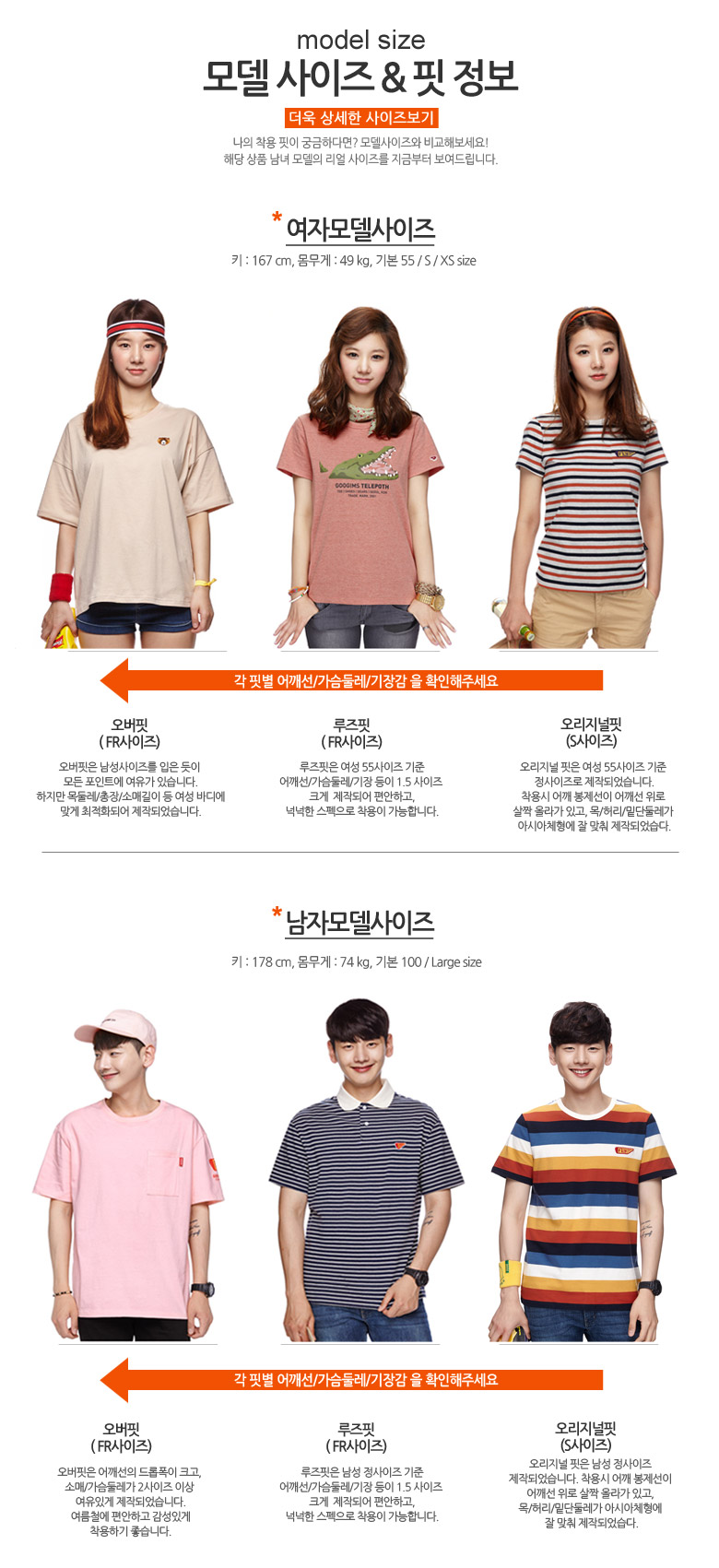 ■ 주의사항


- 세탁시 찬물 손세탁으로 칫솔 등을 이용하여 더러워진 부분을 닦아주세요
- 세탁후 세탁기 탈수 하지 마시고 그늘에 말려주세요
- 미세한 색상차이는 하자가 아니며 모니터 마다 각각의 색상차이가 있을 수 있습니다.
- 제품 반품 및 교환시에는 상품의 Tag(택)이나 포장상태(브랜드 박스 등)를 보존하셔야 합니다.
- 개인 고객 변심에 의한 교환 및 환불시에는 고객님이 왕복 택배비를 부담하셔야 합니다.
- 고객님의 책임있는 사유로 상품 등이 멸실 또는 훼손된 경우 제품 교환 및 반품이 불가합니다.
(단 상품의 내용을 확인하기 위하여 포장 등을 훼손한 경우는 제외)



상세페이지참조
There are no posts to show
There are no posts to show
CUSTOMER CENTER
OPEN : MON-FRI AM09-PM06 (GMT+9H)
BREAK : LUNCH PM12:30-PM01:30 (GMT+9H)
CLOSE : SAT, SUN, HOLIDAY OFF
en@goofa.cafe24.com
PAYMENT METHOD
 
PayPal : welcome@googims.co.kr
KB Bank : 065968-09-100173
Payable To: FELIX KIM & REGGIE JIN Inc.
COMPANY INFORMATION
Corporate Name : FELIX KIM & REGGIE JIN | Representative: Jinseong Kim
Business Registration Number: 209 81 42381 | E-commerce Permit: 2014-Seoul Sungdong-0885
Privacy Manager: Kim Jinseong(service@googims.co.kr)
Contact: en@goofa.cafe24.com for more information.
Copyright © 2015 FELIX KIM & REGGIE JIN Inc. All rights reserved.