Product Details
Material
100% Polyester
Product Info
Manufacturer: GOOGIMS COMPANY / Country of Manufacture: Korea / Date of MFG: 2014.1
Note
* The size may differ by 1~2cm depending on measurement methods.
* The color displayed may vary depending on your screen.
* The measurements provided on this page state the actual garment dimensions, and the size label attached on the garment refers to body size.
Measurement
Size
Width
Height
Depth
One Size
29 cm /
11.4 in
41.5 cm /
16.3 in
14 cm /
5.5 in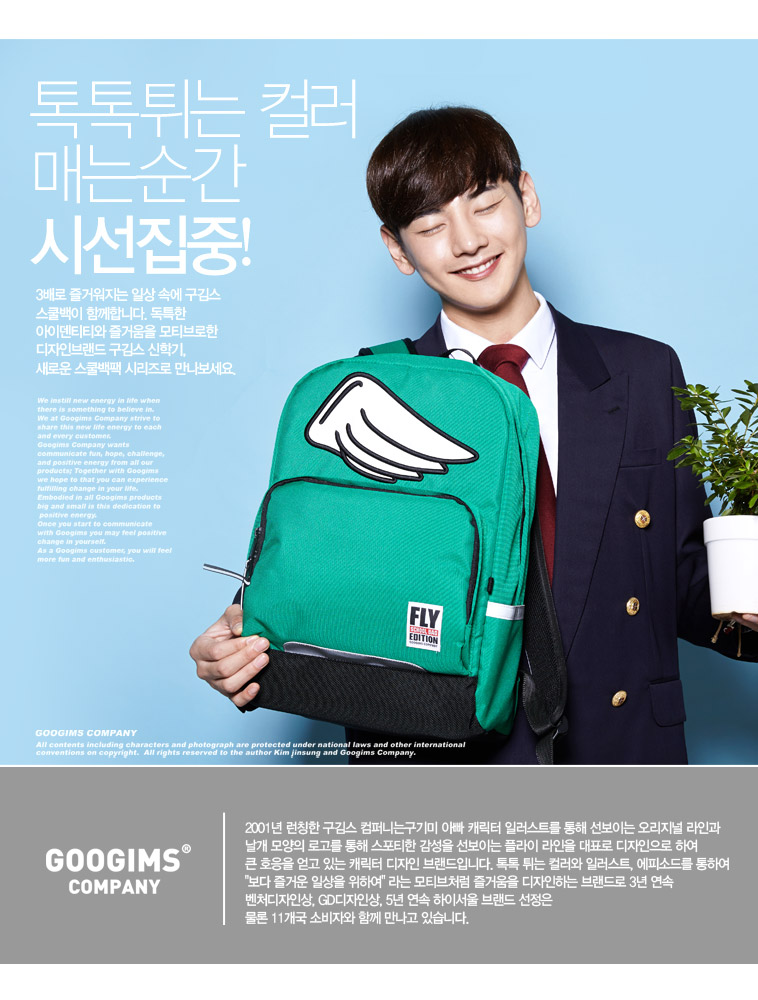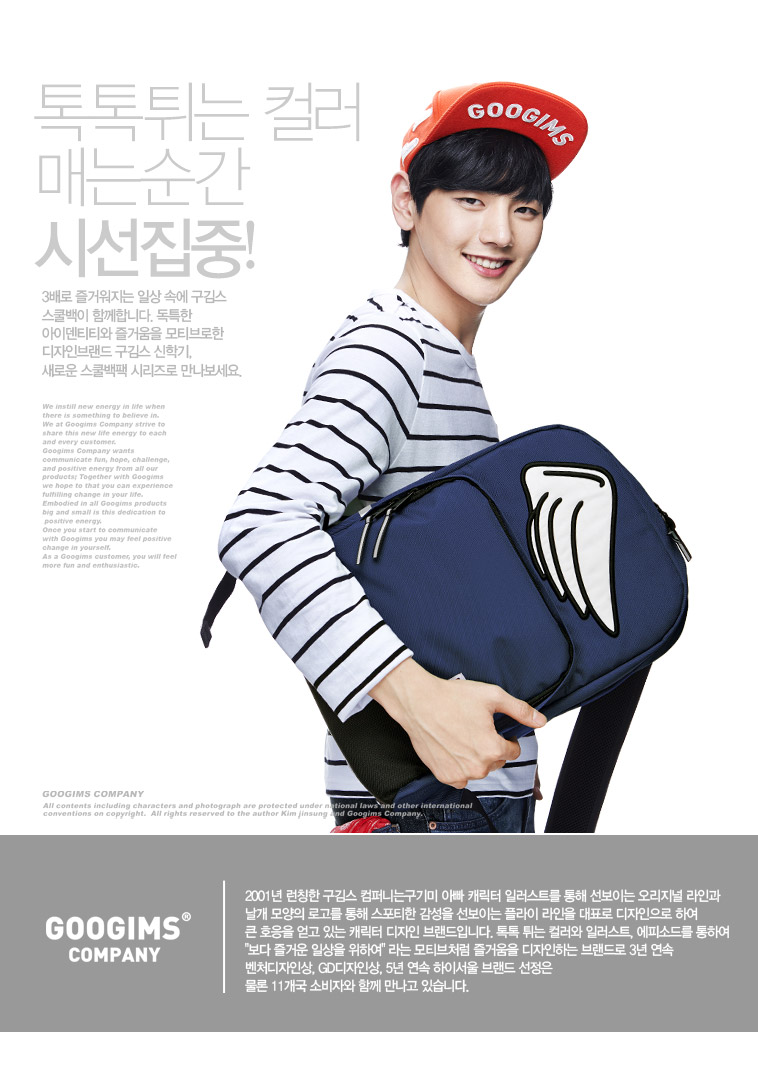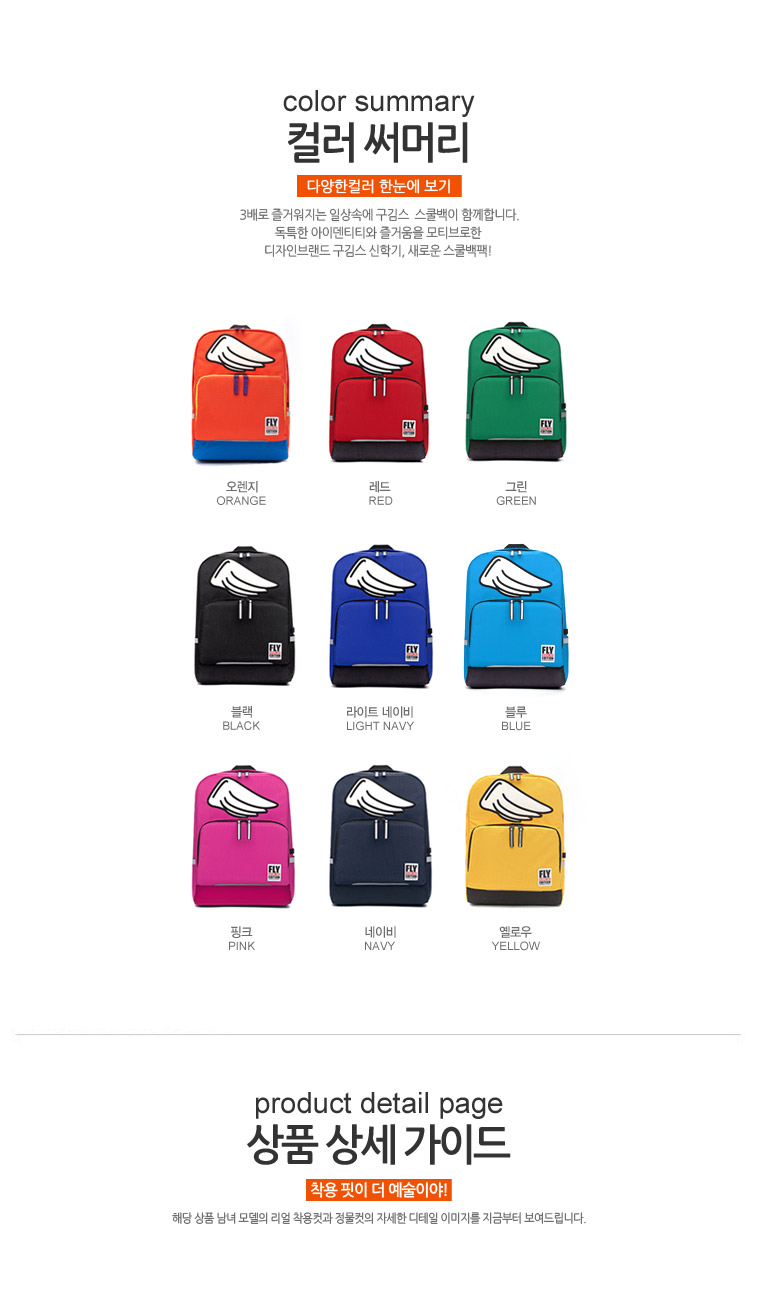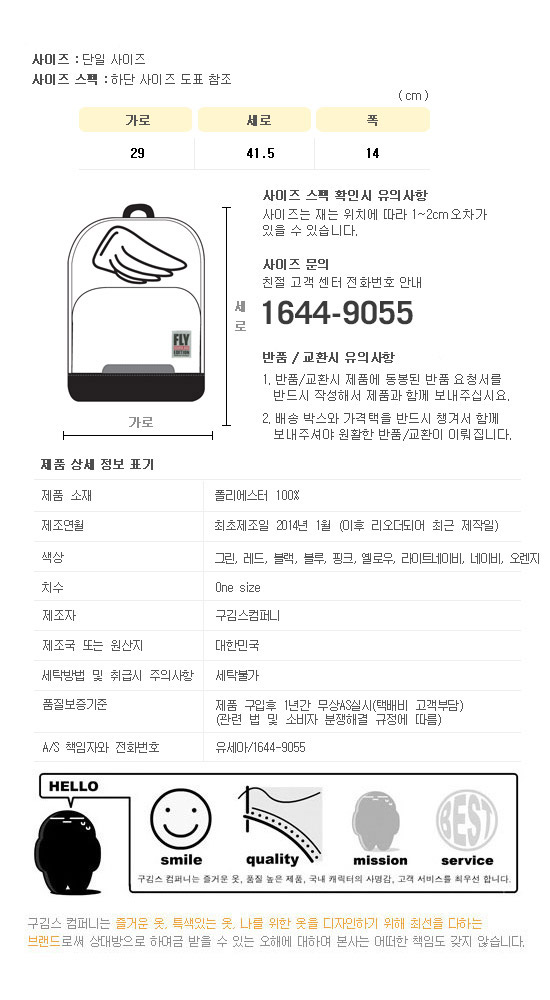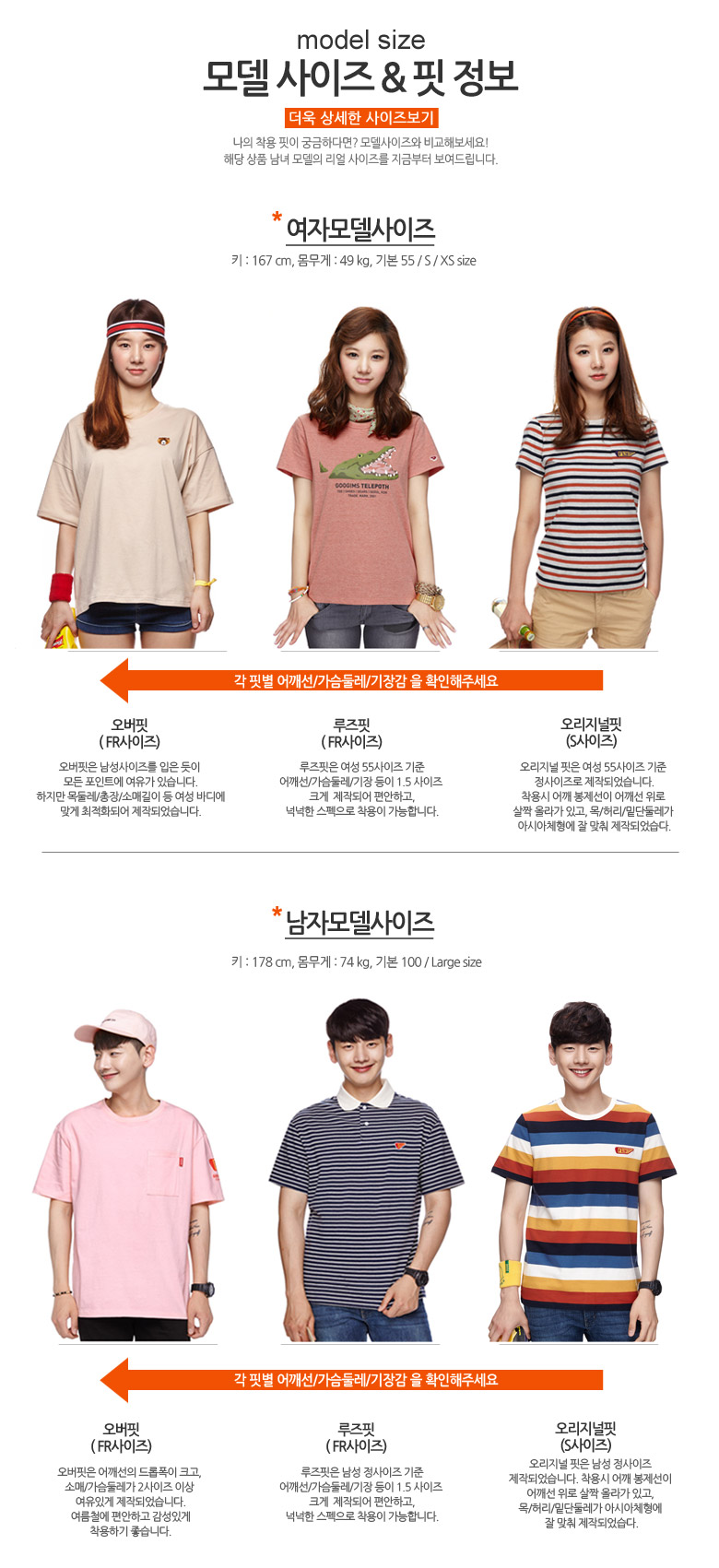 ■ 구성
- 재질 : 몸판 - 폴리에스테르, 배색 - 나일론
■ 주의사항
- 세탁시 찬물에 손빨래후 그늘에서 뒤집어 건조하십시오.
- 상품 내부에 세탁 주의사항이 표기 되어 있습니다. 꼭! 확인해 주세요.
- 미세한 색상차이는 하자가 아니며 모니터 마다 각각의 색상차이가 있을 수 있습니다.
- 제품 반품 및 교환시에는 상품의 Tag(택)이나 포장상태(브랜드 박스 등)를 보존하셔야 합니다.
- 개인 고객 변심에 의한 교환 및 환불시에는 고객님이 왕복 택배비를 부담하셔야 합니다.
- 고객님의 책임있는 사유로 상품 등이 멸실 또는 훼손된 경우 제품 교환 및 반품이 불가합니다.
(단 상품의 내용을 확인하기 위하여 포장 등을 훼손한 경우는 제외 )