Navy Stripe Two-Way Carry Bag
(해외배송 가능상품)
기본 정보

| | |
| --- | --- |
| Product | Navy Stripe Two-Way Carry Bag |
| Retail Price | $63.30 |
| Price | $63.30 |
| Product Code | P0000LJE |
| 수량 | |
| Review | 0 |
| Additional description | Get organized and look stylish with this navy striped bag. Designed with a two-way carry for maximum convenience, this bag comes with two handles, a detachable crossbody strap, a logo patch, zipper pockets, and a spacious compartment plus durable quality. This bag is perfect for light travel. |

Product Details
Material
100% Polyester
Product Info
Manufacturer: GOOGIMS COMPANY / Country of Manufacture: Korea / Date of MFG: 2015.02
Laundry Guide
Please do not wash
Note
* The size may differ by 1~2cm depending on measurement methods.
* The color displayed may vary depending on your screen.
* The size of the actual product size specifications, the size of the label attached to the product is body size.
Measurement
Size
Length
Height
Depth
One Size
36 cm /
14.2 in
38.5 cm /
15.2 in
7.5 cm /
3.0 in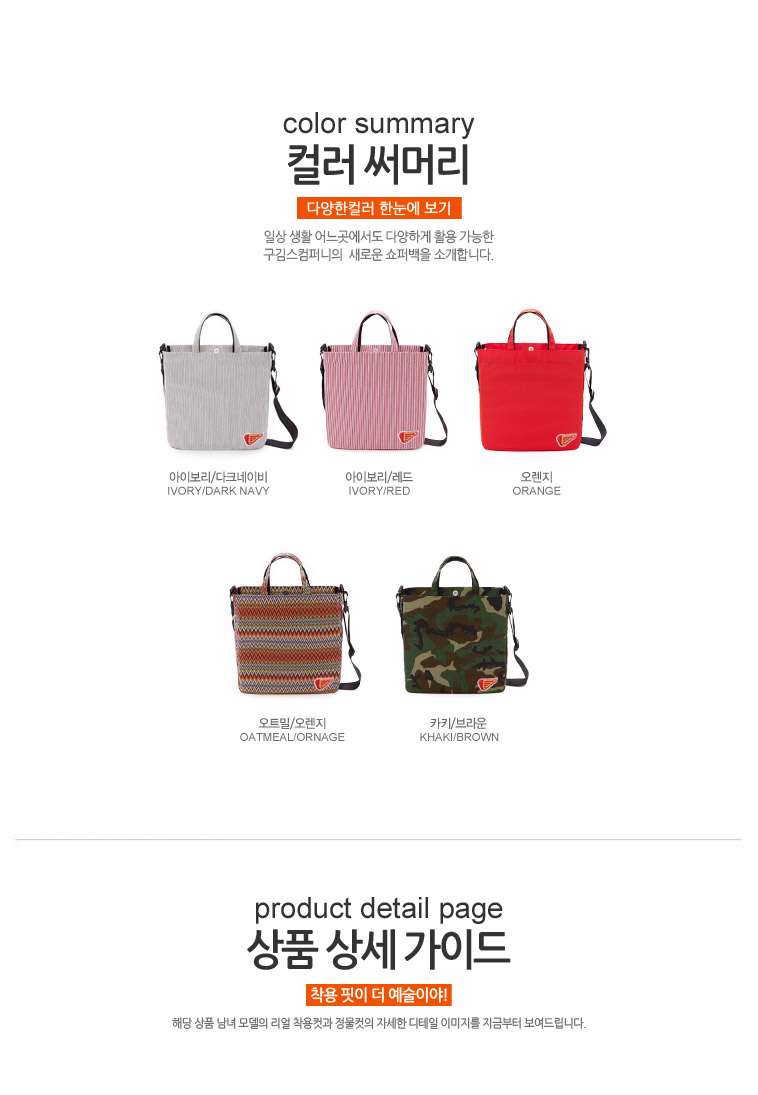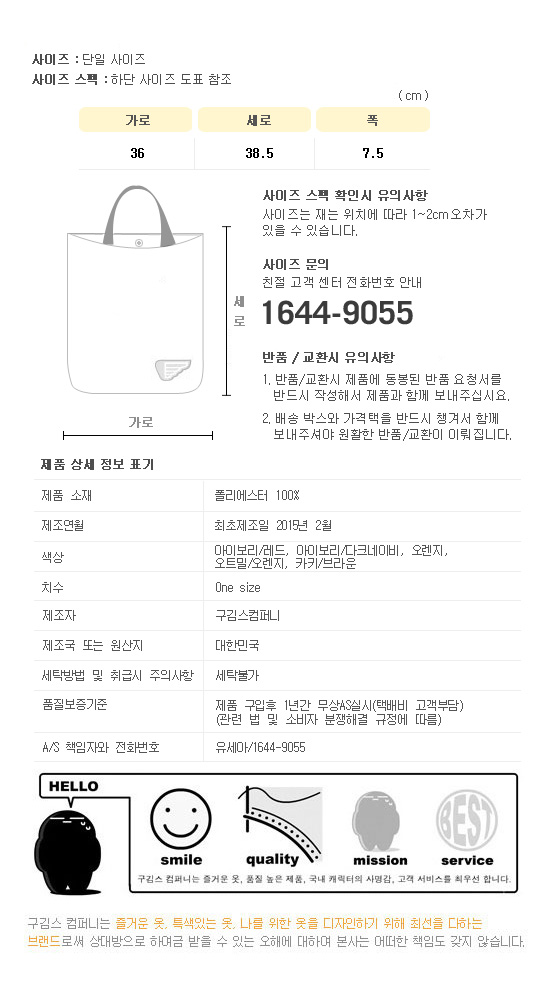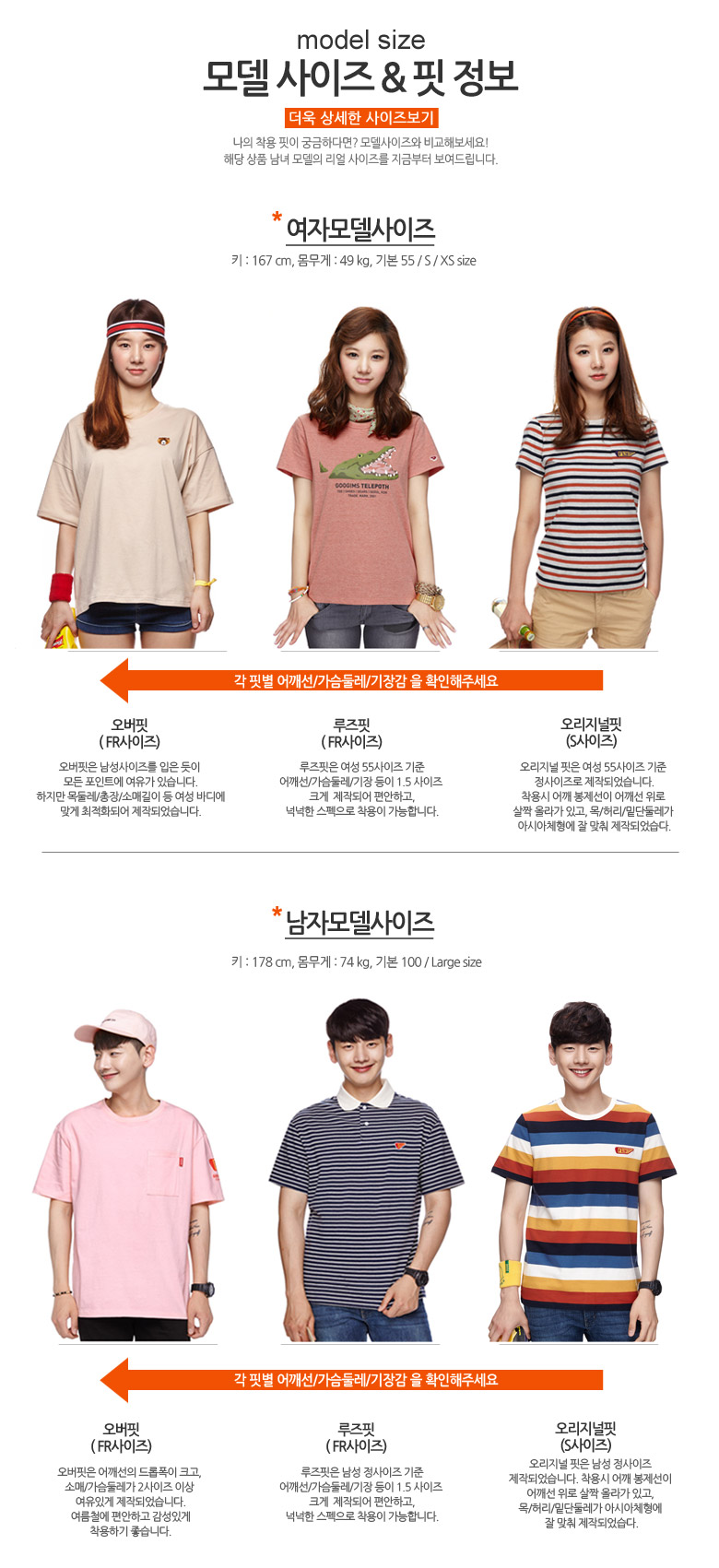 ■ 주의사항
- 세탁시 뒤집어 단독 손세탁 하세요.
- 미세한 색상차이는 하자가 아니며 모니터 마다 각각의 색상차이가 있을 수 있습니다.
- 제품 반품 및 교환시에는 상품의 Tag(택)이나 포장상태(브랜드 박스 등)를 보존하셔야 합니다.
- 개인 고객 변심에 의한 교환 및 환불시에는 고객님이 왕복 택배비를 부담하셔야 합니다.
There are no posts to show
There are no posts to show
CUSTOMER CENTER
OPEN : MON-FRI AM09-PM06 (GMT+9H)
BREAK : LUNCH PM12:30-PM01:30 (GMT+9H)
CLOSE : SAT, SUN, HOLIDAY OFF
en@goofa.cafe24.com
PAYMENT METHOD
 
PayPal : welcome@googims.co.kr
KB Bank : 065968-09-100173
Payable To: FELIX KIM & REGGIE JIN Inc.
COMPANY INFORMATION
Corporate Name : FELIX KIM & REGGIE JIN | Representative: Jinseong Kim
Business Registration Number: 209 81 42381 | E-commerce Permit: 2014-Seoul Sungdong-0885
Privacy Manager: Kim Jinseong(service@googims.co.kr)
Contact: en@goofa.cafe24.com for more information.
Copyright © 2015 FELIX KIM & REGGIE JIN Inc. All rights reserved.