Ivory Wing Accent Mesh Pocket Backpack
(해외배송 가능상품)
기본 정보

| | |
| --- | --- |
| Product | Ivory Wing Accent Mesh Pocket Backpack |
| Product Code | P0000NPV |
| 수량 | |
| Review | 0 |
| Additional description | The solid ivory color of this backpack makes it easy to match with various casual ensembles. It sports a main zip compartment with a text-printed strap, a big wing patch accent, a mesh zip pocket in front, adjustable shoulder straps, and a roomy build. Stash your essentials inside to keep your things in-check whenever you're out. |

Product Details
Note
* The size may differ by 1~2cm depending on measurement methods.
* The color displayed may vary depending on your screen.
* The measurements provided on this page state the actual garment dimensions, and the size label attached on the garment refers to body size.
Measurement
Size
Width
Height
Bottom Width
Height (Pocket)
ONE SIZE
31 cm /
12.2 in
41 cm /
16.1 in
13 cm /
5.1 in
4 cm /
1.6 in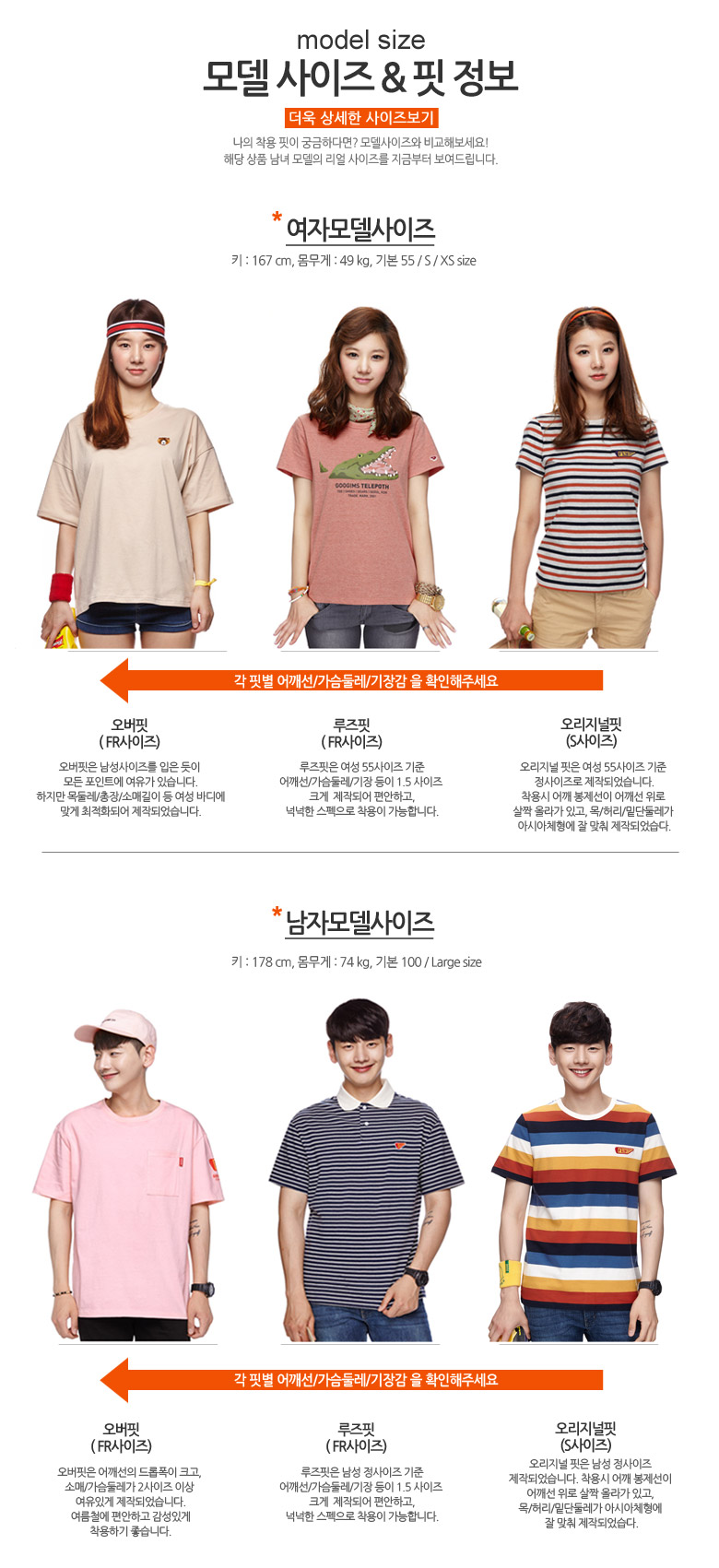 There are no posts to show
There are no posts to show
CUSTOMER CENTER
OPEN : MON-FRI AM09-PM06 (GMT+9H)
BREAK : LUNCH PM12:30-PM01:30 (GMT+9H)
CLOSE : SAT, SUN, HOLIDAY OFF
en@goofa.cafe24.com
PAYMENT METHOD
 
PayPal : welcome@googims.co.kr
KB Bank : 065968-09-100173
Payable To: FELIX KIM & REGGIE JIN Inc.
COMPANY INFORMATION
Corporate Name : FELIX KIM & REGGIE JIN | Representative: Jinseong Kim
Business Registration Number: 209 81 42381 | E-commerce Permit: 2014-Seoul Sungdong-0885
Privacy Manager: Kim Jinseong(service@googims.co.kr)
Contact: en@goofa.cafe24.com for more information.
Copyright © 2015 FELIX KIM & REGGIE JIN Inc. All rights reserved.