Black KEHMI Women's Dolphin Boardshorts
(해외배송 가능상품)
기본 정보

| | |
| --- | --- |
| Product | Black KEHMI Women's Dolphin Boardshorts |
| Retail Price | $44.04 |
| Price | $62.39 |
| Product Code | P0000MAQ |
| 수량 | |
| Review | 0 |
| Additional description | A highly versatile pair that you can use on your jogs, swims, and casual strolls are what these shorts are. These shorts come with an elasticized drawstring waistline, dolphin hems, and relaxed leg fit, plus a mesh lining inside to keep you cool. A lone logo print adorns the corner of one leg in front. Slim tees and sneakers are best with these shorts. |

Product Details
Material
100% Nylon
Product Info
Manufacturer: GOOGIMS COMPANY / Country of Manufacture: China / Date of MFG: 2015. 6
Laundry Guide
Hand Wash Inside Out Separately
Note
* The size may differ by 1~2cm depending on measurement methods.
* The color displayed may vary depending on your screen.
* The measurements provided on this page state the actual garment dimensions, and the size label attached on the garment refers to body size.
*Women: Sizes available from XS-XL. Select according to personal preference.
Men: Sizes available from M-XL. Please refer to size chart before purchase.

Measurement
Size
Waist Width
Hip Width
Thigh Width
Total Length
S (26)
33.5cm /
13.2in
47.5 cm /
18.7 in
28.3 cm /
11.1 in
17cm /
6.7in
M (28)
35.5 cm /
14.0 in
49.5 cm /
19.5 in
29.5 cm /
11.6 in
18cm /
7.1in
WM (30)
37.5 cm /
14.8 in
51.5 cm /
20.3 in
30.7 cm /
12.1 in
19cm /
7.5in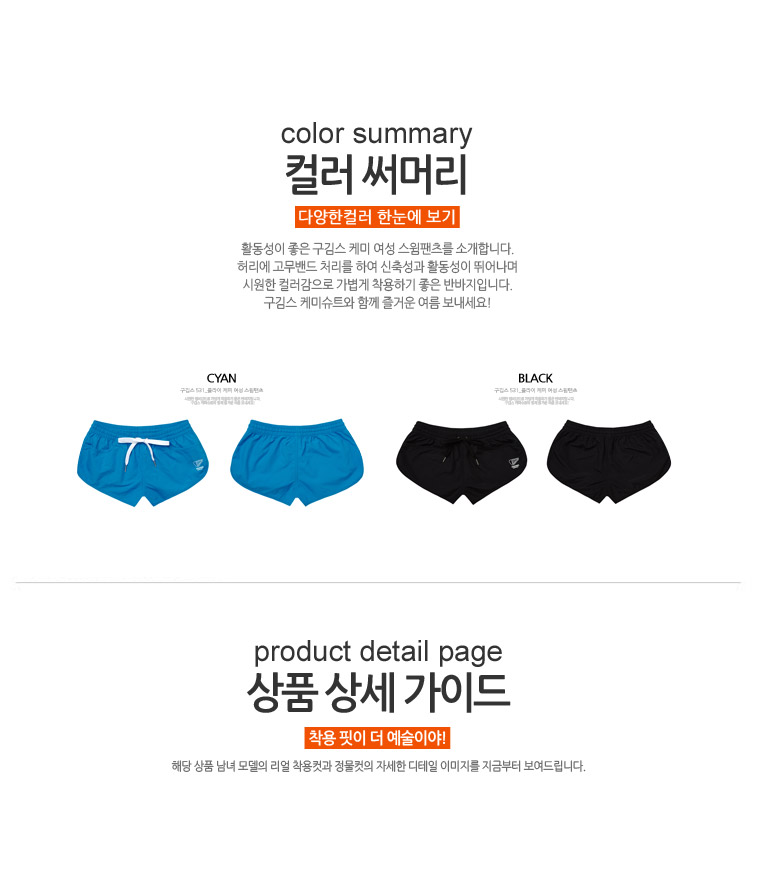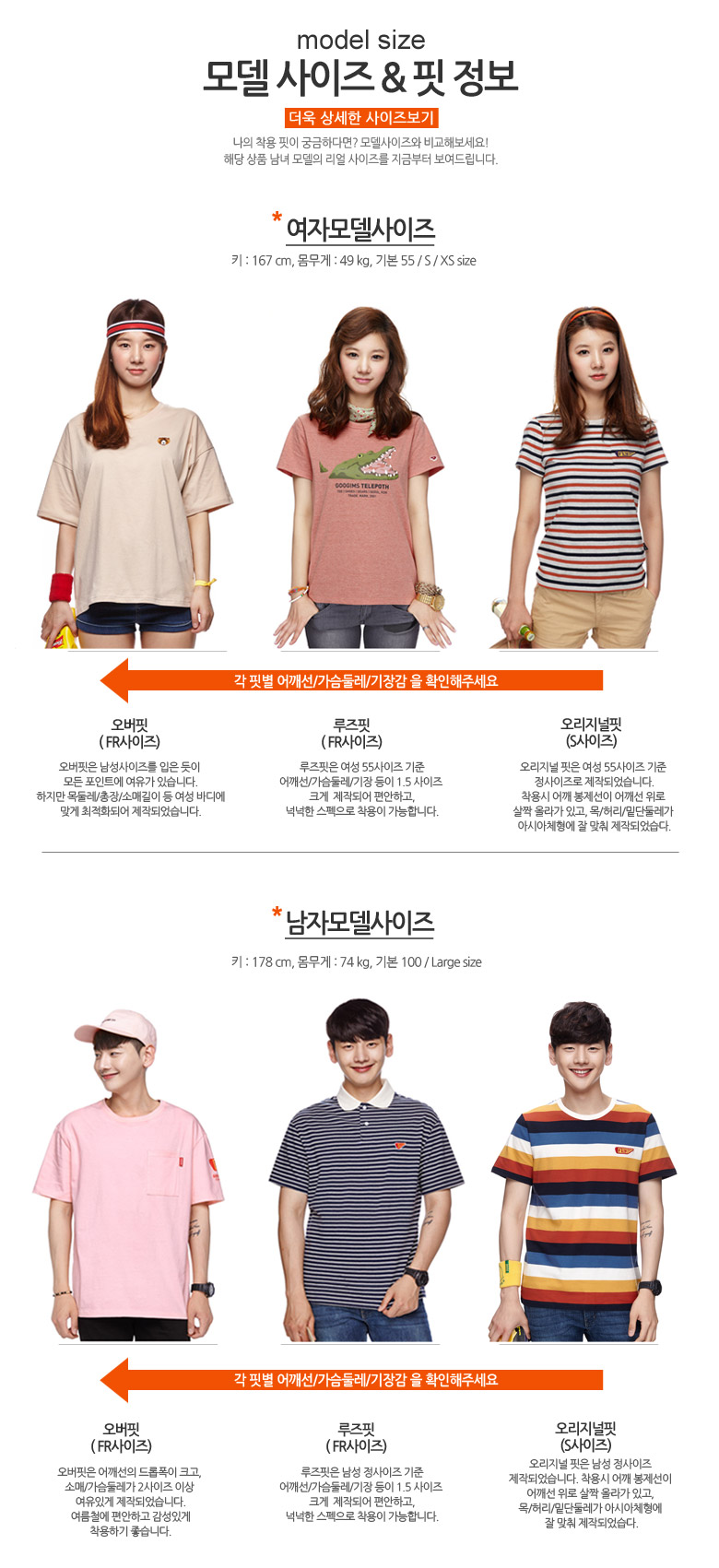 ■ 주의사항

- 세탁시 찬물에 뒤집어 손세탁 하세요.
- 미세한 색상차이는 하자가 아니며 모니터 마다 각각의 색상차이가 있을 수 있습니다.
- 제품 반품 및 교환시에는 상품의 Tag(택)이나 포장상태(브랜드 박스 등)를 보존하셔야 합니다.
- 개인 고객 변심에 의한 교환 및 환불시에는 고객님이 왕복 택배비를 부담하셔야 합니다.
- 고객님의 책임있는 사유로 상품 등이 멸실 또는 훼손된 경우 제품 교환 및 반품이 불가합니다.
(단 상품의 내용을 확인하기 위하여 포장 등을 훼손한 경우는 제외)
There are no posts to show
There are no posts to show
CUSTOMER CENTER
OPEN : MON-FRI AM09-PM06 (GMT+9H)
BREAK : LUNCH PM12:30-PM01:30 (GMT+9H)
CLOSE : SAT, SUN, HOLIDAY OFF
en@goofa.cafe24.com
PAYMENT METHOD
 
PayPal : welcome@googims.co.kr
KB Bank : 065968-09-100173
Payable To: FELIX KIM & REGGIE JIN Inc.
COMPANY INFORMATION
Corporate Name : FELIX KIM & REGGIE JIN | Representative: Jinseong Kim
Business Registration Number: 209 81 42381 | E-commerce Permit: 2014-Seoul Sungdong-0885
Privacy Manager: Kim Jinseong(service@googims.co.kr)
Contact: en@goofa.cafe24.com for more information.
Copyright © 2015 FELIX KIM & REGGIE JIN Inc. All rights reserved.